Linked 16: Religion or Relationship
Welcome to Are You Real Linked episode 16! Today Christy Austin breaks down Luke 10 and Galatians 5. These verses are extremely important for all City Takers as we look for "men and women of peace" in our towns.
The church is having an identity crisis because we are losing the relational aspect of the body and the bride.  In the beginning, God longed for intimacy with man. A relationship is the foundation of our creation. When we press into our relationship with Him it transforms us from the inside out and we start bearing good fruit.
Download a FREE audiobook from Are You Real and audible.com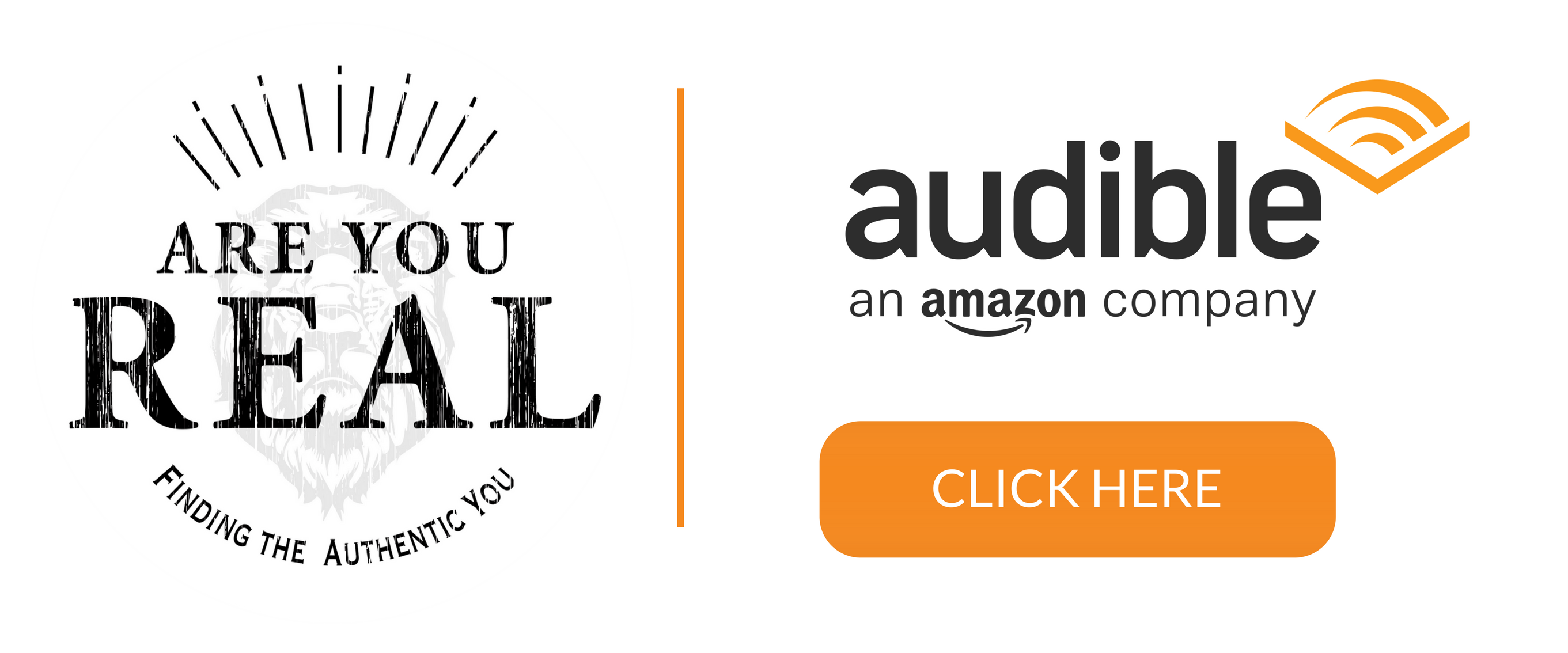 In Luke 10 Jesus doesn't tell us to look for the rule followers, or the churchgoers, or the religious He says "look for the man of peace". Peace is a fruit of the spirit if you flip over to Galatians 5 Paul clearly lays out how to identify good (Holy Spirit) and bad (Sin Nature) "fruits".  If you are taking a city through the art of giving, you will love the wisdom in this episode.
What City are you taking? Reach out and tell us! We would love to link with you in prayer.
LINKS:
Connect with Christy