Linked 15: How To Partner With Peace
Welcome to Are You Real Linked Episode 15. Today we continue our teaching on Luke 10. Specifically, verse 5.
"Whatever house you enter, first say, "Peace be to this house!"
This may be a short verse, but if you dive a little deeper there is so much Jesus is telling us. Christy Austin will guide you through the true meaning of this verse, and what it means for City Takers. She will explain why Jesus tells us to go to peoples houses, and how to find true peace through prayers of thanksgiving and much more.
Being a therapist, Christy sees first hand how the world needs the peace that only God can give. Not temporary peace the world gives.
You will love taking a longer look at this verse. If you are called to be a city taker, we would love to hear how this episode inspires you to transform your city through the act of giving.
Download a FREE audiobook today from audible.com and Are You Real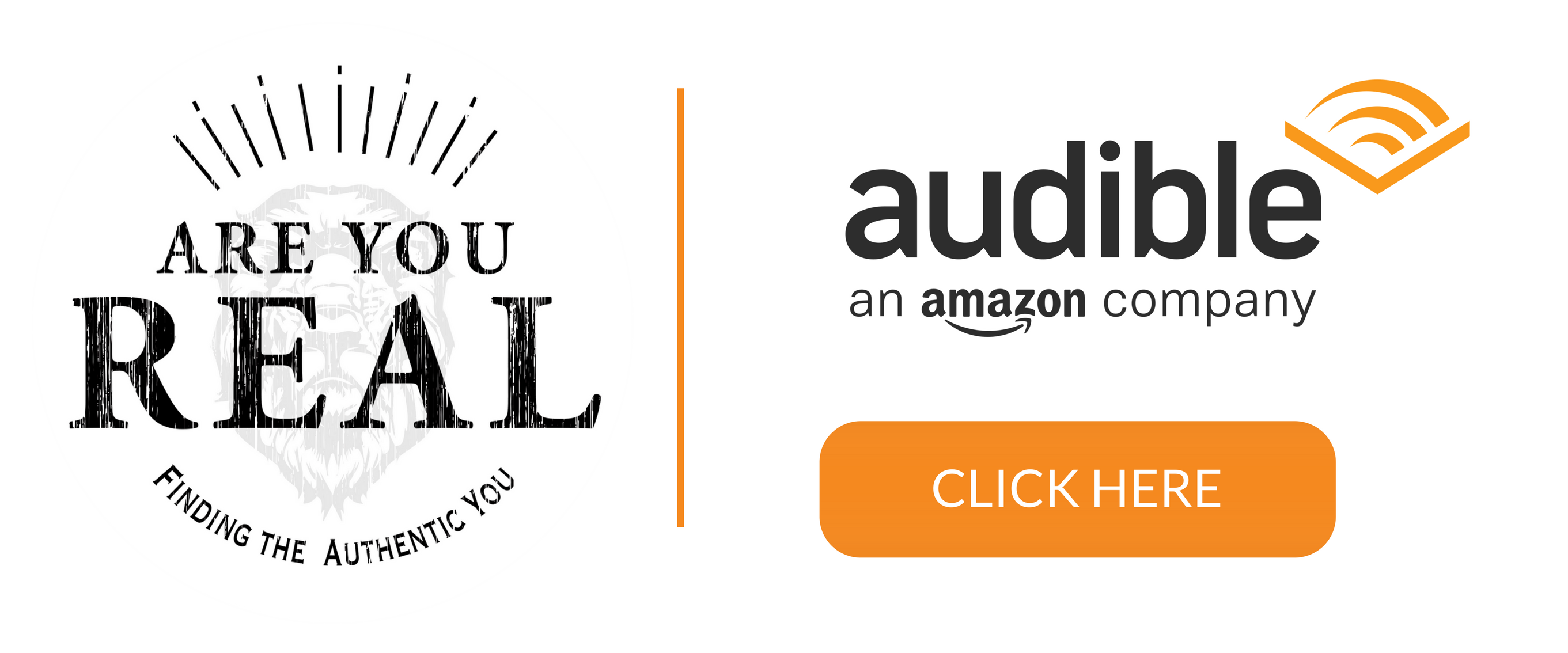 LINKS:
Subscribe To Our Newsletter
Join our mailing list to download a free a chapter of our new book "D.I.Y. Remodel Your Life" and updates of our podcast show.