Government 15: Kingdom Consciousness with Dr. Undrai Fizer Part 2
Today Dubb Alexander welcomes back Dr. Undrai Fizer, for part two of Kingdom Consciousness.
Dubb and Dr. Fizer have a great conversation about how the Kingdom of God is governmental in nature, and what that means to us as Kings of the earth.
Download FREE audiobook from Are You Real and audible.com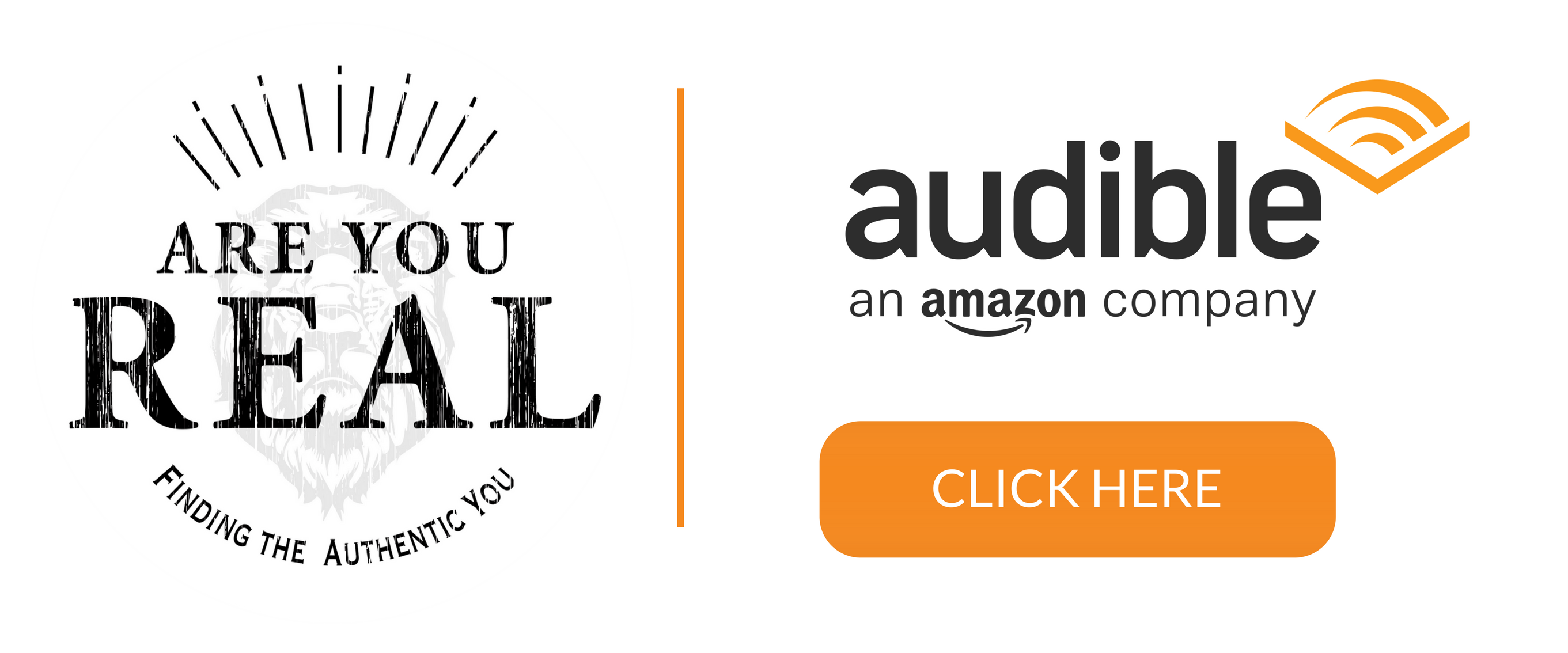 If the earth is our Kingdom, why are we not taking our inheritance? Because we don't truly believe we are Kings. In the garden, Adam and Eve did not believe who they were. They didn't claim their territory. The fall was the first act of religion. The difference between religion and the Kingdom is: Religion caters to your mere humanity, the Kingdom tells you who you were before the foundation of the world.
Your identity transcends this dimension and this world.
In this podcast, Dr. Undrai Fizer will give you great resources to explore the Kingdom, teach you how to identify a Kingdom meeting, and more.
LINKS:
BOOKS:
Subscribe To Our Newsletter
Join our mailing list to download a free a chapter of our new book "D.I.Y. Remodel Your Life" and updates of our podcast show.