Government 14: Kingdom Consciousness with Dr. Undrai Fizer Part 1
Today Dubb Alexander talks with Dr. Undrai Fizer from the Kairos Institute of Personal Discovery!
Dr. Undrai Fizer is also the publisher of Divine House Books. Fizer has devoted his life to the genius work of the Kingdom and the Fathers divine mind as it pertains to the spiritual intelligence of sons and daughters of God on the earth.
Listen in as they discuss how the Kindom of God is governmental in nature and how it displays the Fathers' heart.
Download a FREE audiobook from Are You Real and Audible.com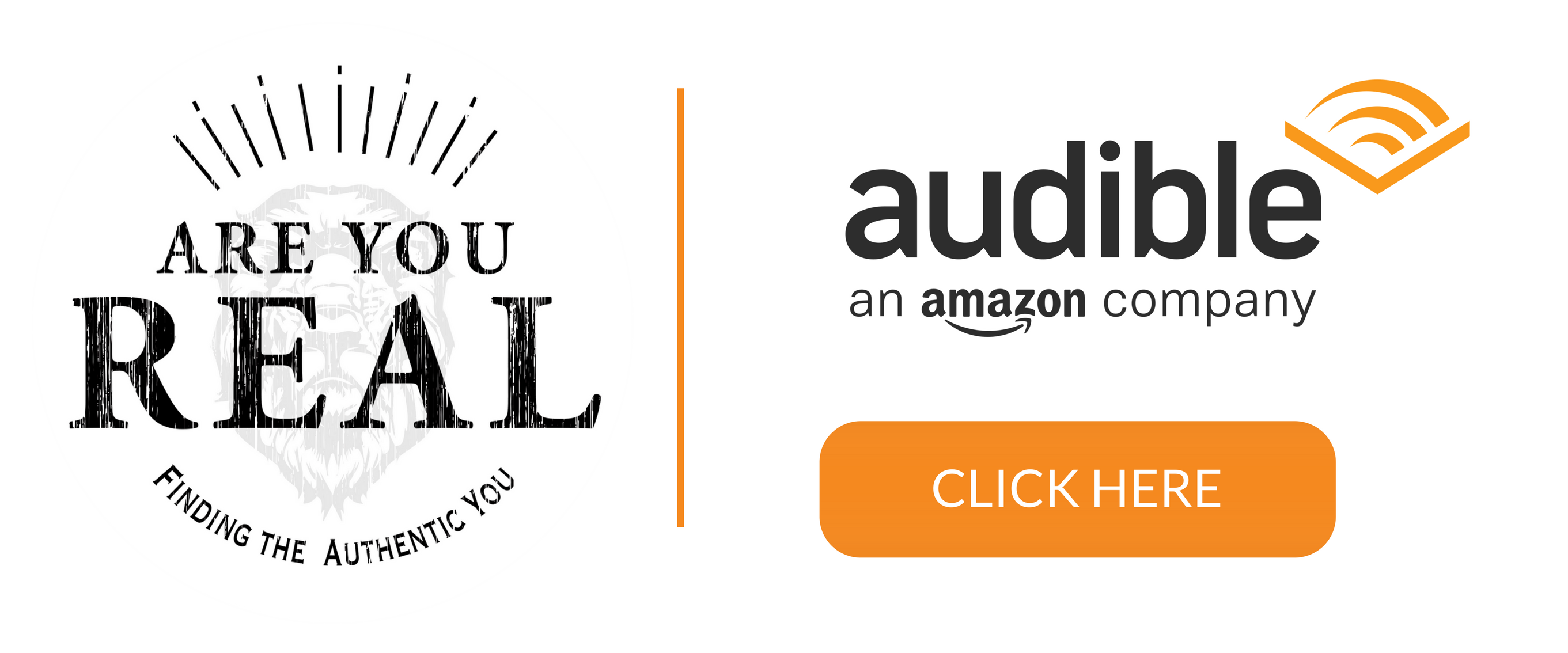 Dr. Undrai Fizer's will share how he first experienced the Kingdom and explain how a saved man has trauma but a Lord has authority, plus more. You will love being challenged to live a more Kindom live style through this episode!
"The Kingdom is question activated"
Reach out to Dubb If you have any questions about the Kingdom or any ideas presented in this episode.
LINKS:
BOOKS: