31: Growth Conference Preview with Jody Holland
My good friend Jody Holland is back today for this special episode!
Jody is hosting a Growth Conference in Amarillo, TX on January 27th. It's going to be a wonderful event with lots of speakers, including me! So Jody is here today to talk about the conference and why you should attend.
Download a FREE audio book today with with Audible.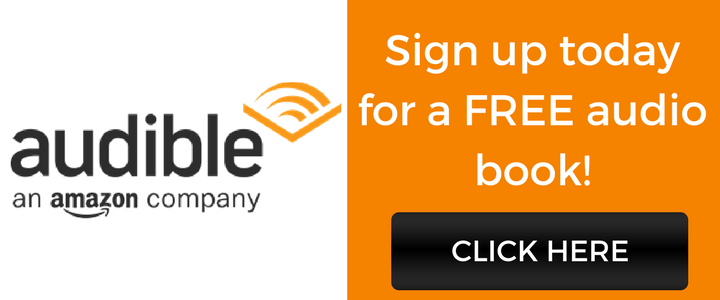 Jody and Jon discuss the speakers and topics at the Growth Conference, including:
Fun with faces and why Jody does it
How to inspire others to want your idea, rather than selling your idea
85% of all problems that exist in business relate to failed or lack of communication
Listening is the best way to be a great communicator
Learn the 4 things that make a great listener
Thinking outside the box and dealing with limitations – Jacob Breeden
Strategies to deal with high-stress levels – Brady Clark
The quiet giant – AJ Contreras
Managing Mannerisms – Byron Taylor
Being your best self – Drake Davidson
Authentic leadership – Lisa Blake
The power of CAN – Mei Lin
Remodeling your life – Jon Fuller
Resources:
Get details of the events and tickets at: http://www.jodyholland.com/events.html
The Greatest Salesman in the World – Og Mandino